What I Can Do
Web Applications
I designed and built the entire Labor Saver Solutions site. The site is feature rich with dashboards, pricing pages, onboarding, date based reports, payment gateways, and more.
www.laborsaver.solutions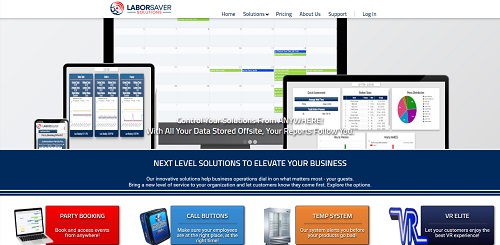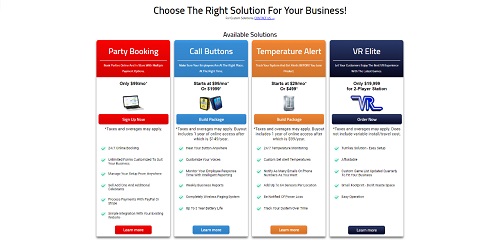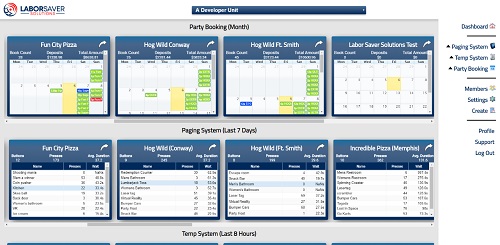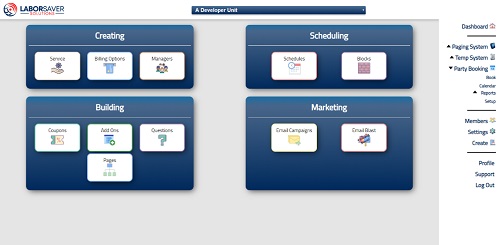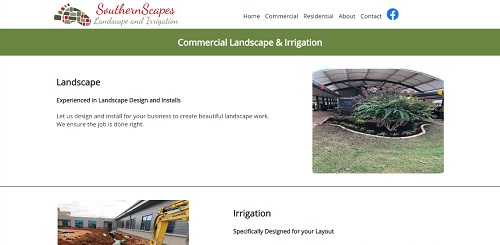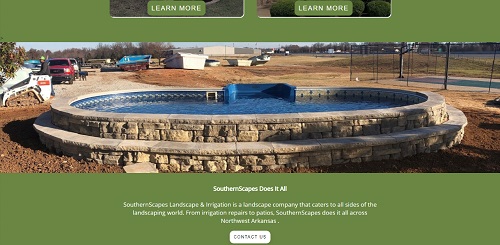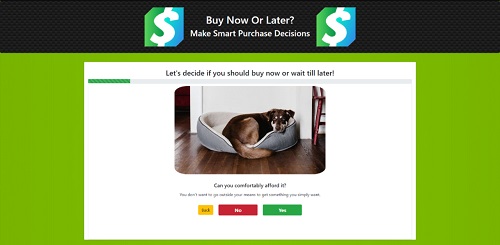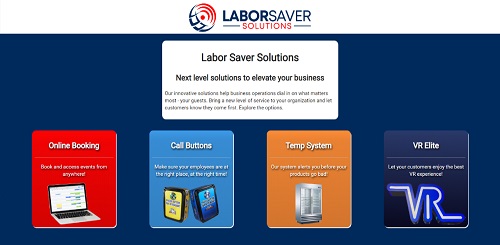 Domain/Email Administration
Partnered with Zoho, I can setup your business with a variety of business tools. I can also acquire and manage your custom domain and emails.
www.zoho.com/workplace/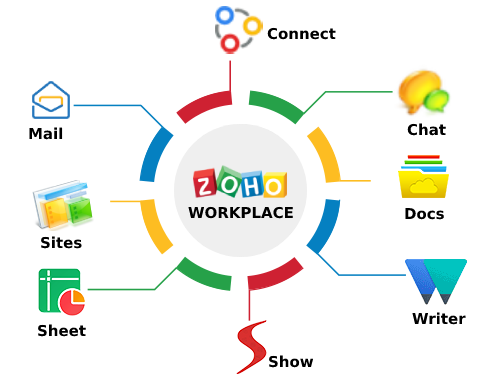 Mobile Development
College Project
This project was designed to solve the problem of communication when cell towers and Wi-Fi routers are unavailable. We overcame this issue by developing an application that allows direct peer to peer communication between devices with a Wi-Fi and/or Bluetooth transmitter. We were able to successfully build a proof of concept that allows communications between 2 or more android devices without the use of cellular or Wi-Fi services.
github.com/loganrdavis/mobile-guerilla-network
PCB Design
Using tools like EagleCad, I designed, prototyped, and procured all the custom boards in use in the Labor Saver Solutions products.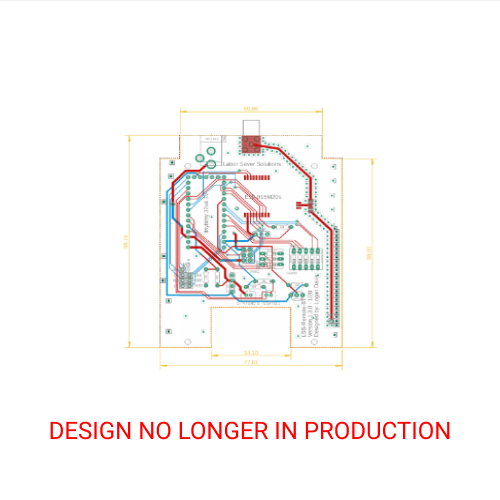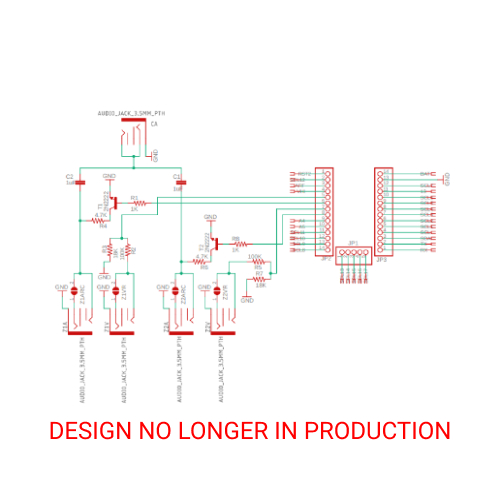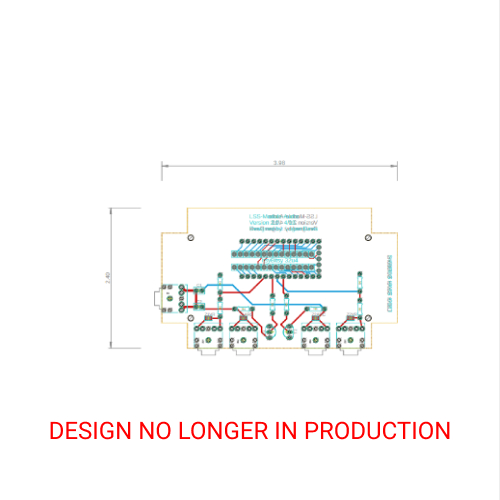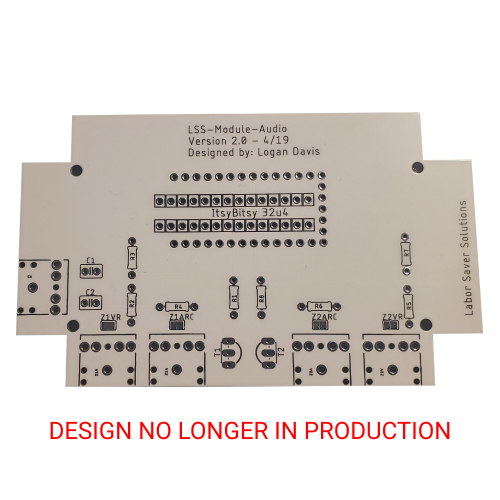 Artwork
Whether it's product labeling, equipment wraps, or banner designs, I can conjure up whatever is needed.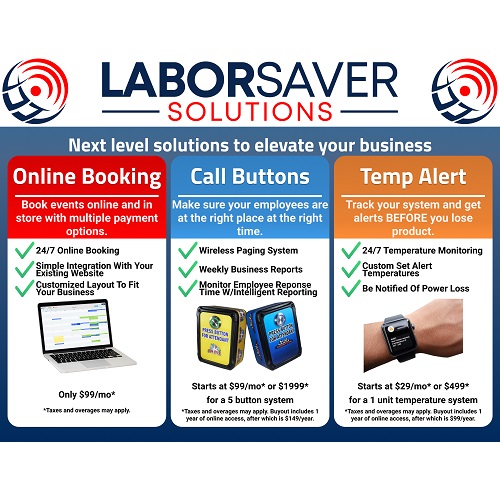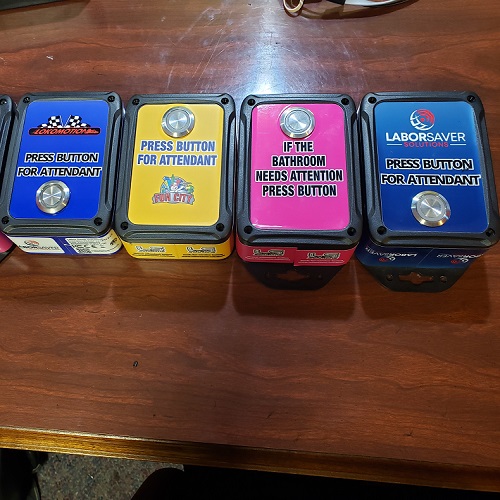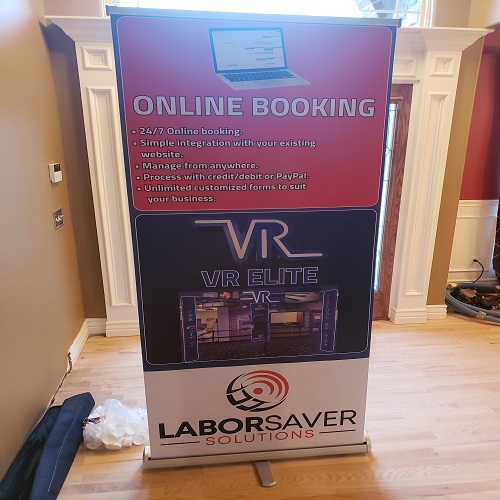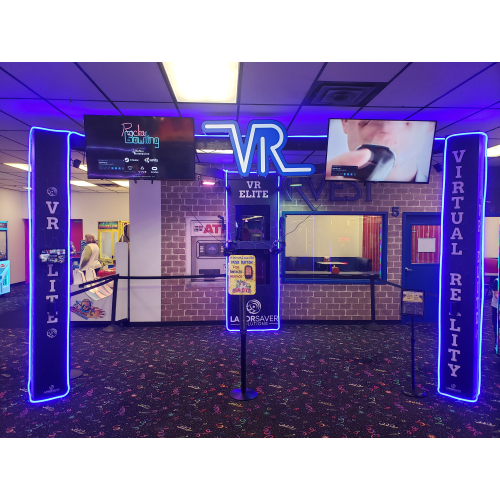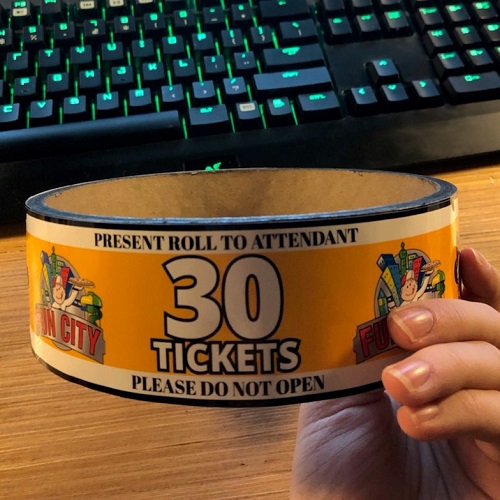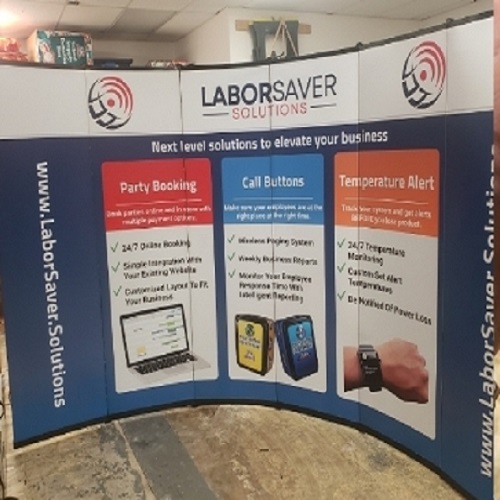 Drone & Stationary Footage
Do you have a big project coming up that needs some drone footage? Let me know! I've shot film of numerous projects and I ensure you get the best shot.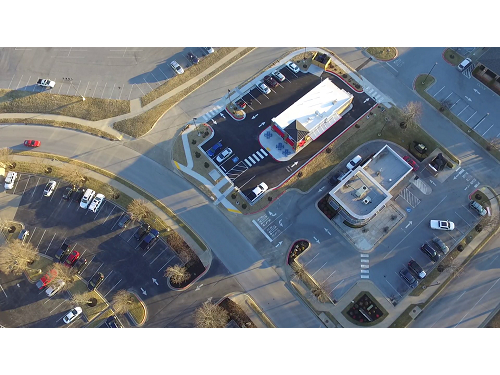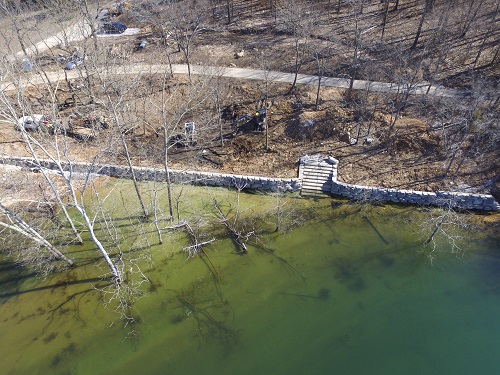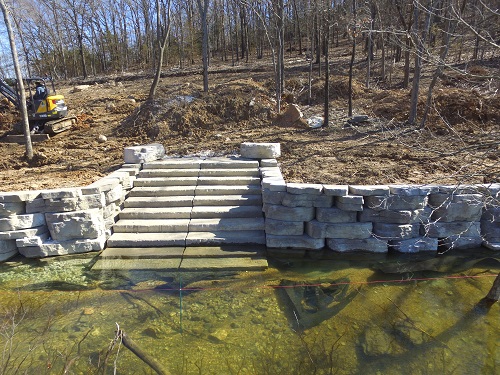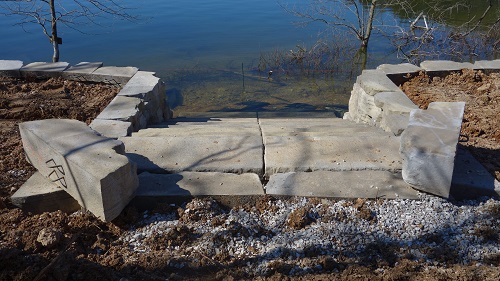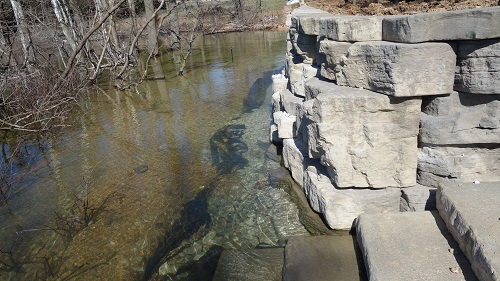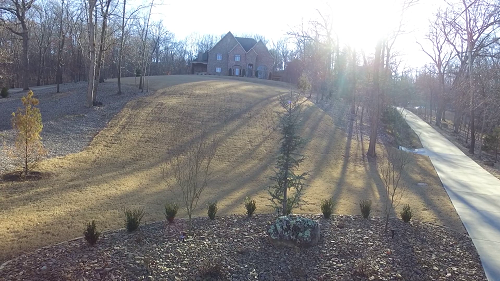 Video Editing
I've produced videos for YouTube, social media, and many other platforms for myself and clients.